We bought two KRONE round balers back in 2007 for $3200.
Both of them were late 1980 models; one KRONE 125 and one KRONE 260.
Previous owner, or his hired help, was rough one both of the balers.
The fixed chamber balers don"t require you to start a core.
All bales are soft core and can be started soon as the tailgate closes.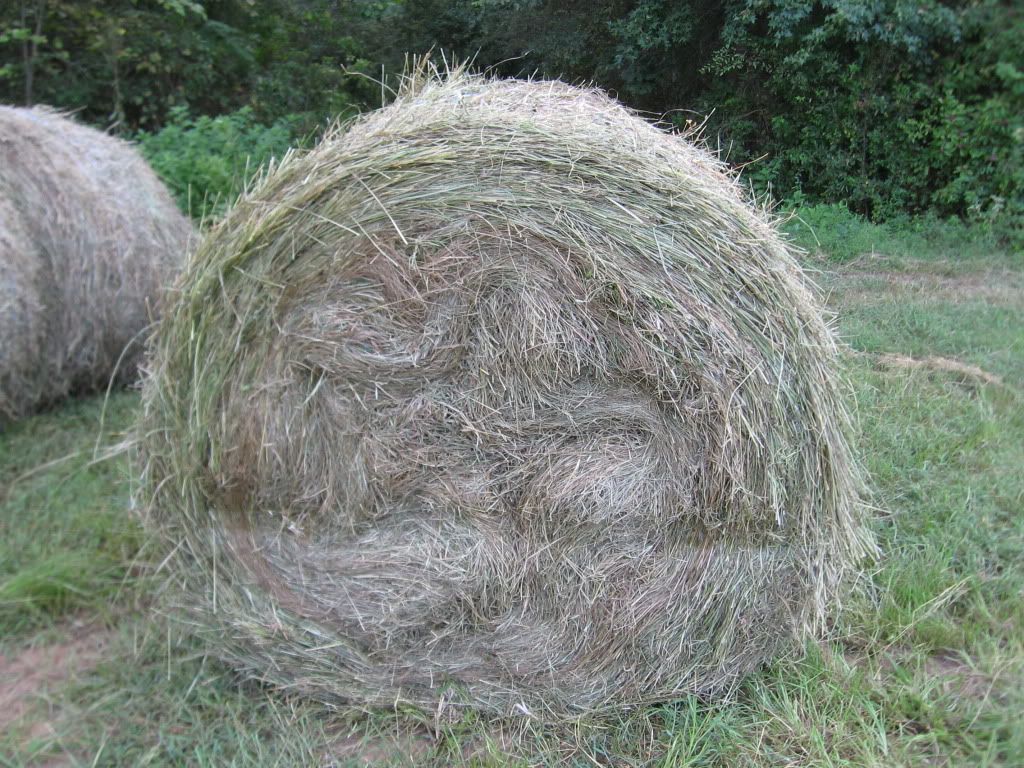 Routine maintenance of oiling chains and greasing bearings is about all that is required.
If you use either the automatic or string tying mechanism, be sure to keep the twine knives sharp.
Only misses ties when the knives aren't sharp.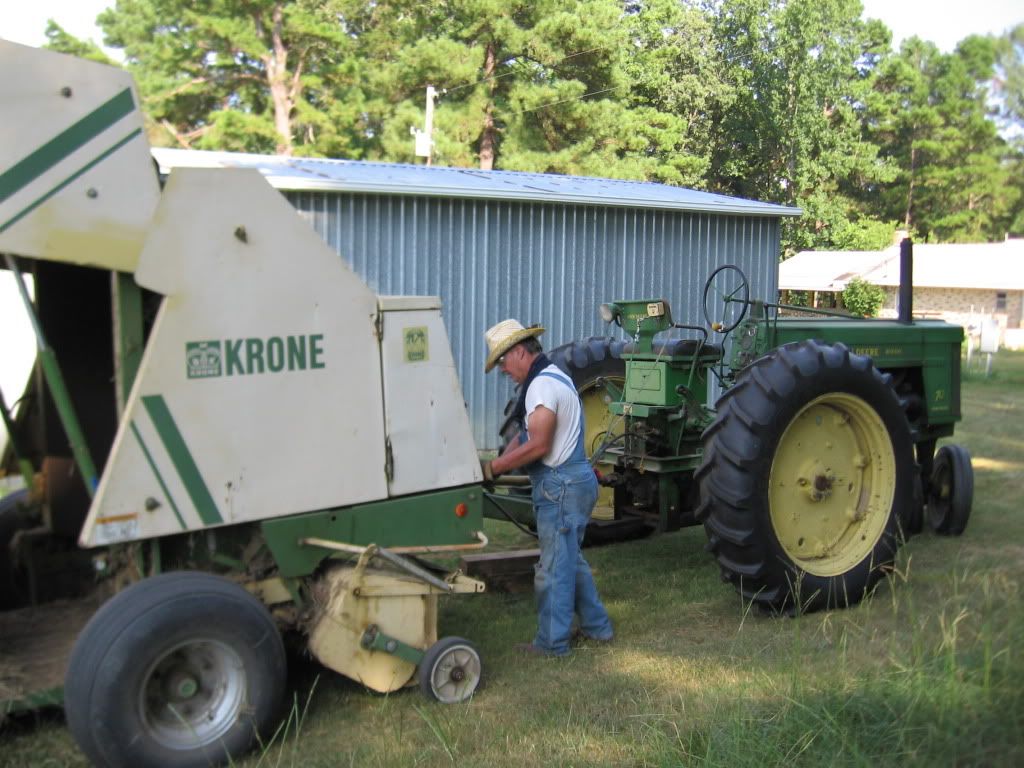 There is only one hydraulic line on these balers to raise/lower the pickup and to raise/lower the tailgate.
Have only used a 13MM box wrench for majority of minor repairs.
Make sure their is a local dealer/service center for parts; closest one to us is 50 miles away.
You can print out a PDF document owner's manual/parts manual from the KRONE website.
Be sure to check the horsepower requirements for a KRONE 181.
Hope this helps.