Repaired and serviced our JD 350 sickle mower over the past two weekends.
Last year the spring broke on the bottom end and had to use "farmer tech" to finish the season.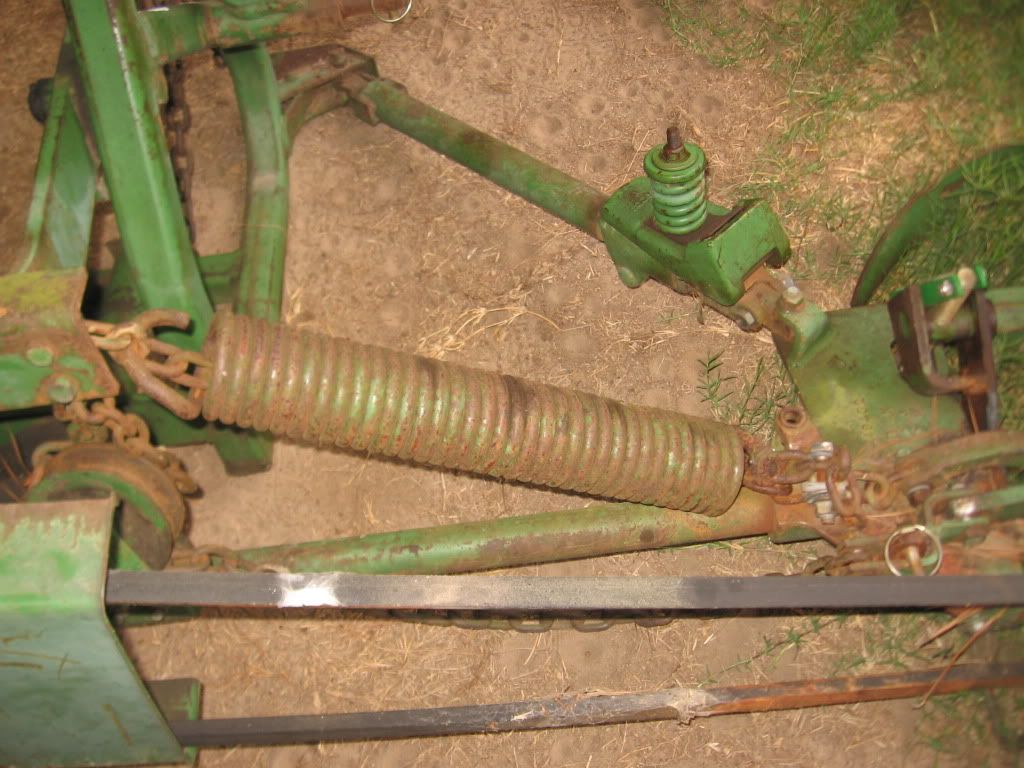 Decided to replace the spring and chain this year.
New OEM spring and OEM chain made a huge difference in the "float" on both the inner and outer shoe.
Also added a new OEM tilt screw and OEM lever for adjusting the yoke/cutter bar.
Drive belt had some "slack" so tightened the drive belt.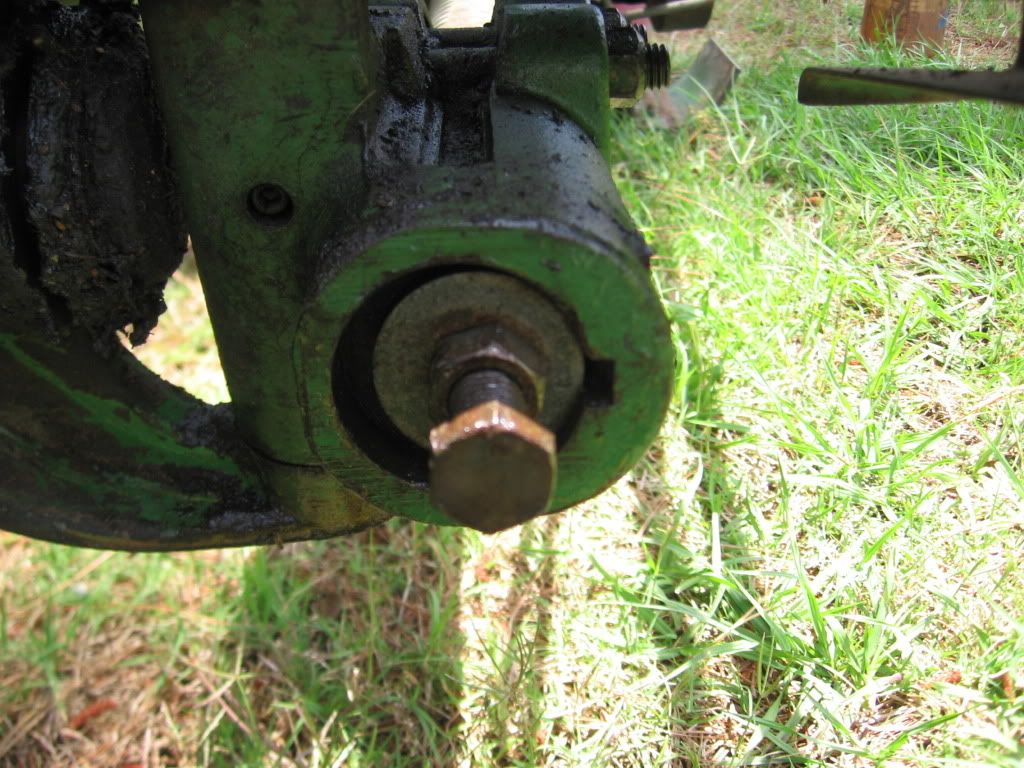 Inspected the knife and noticed that the knifehead was cracked and was secured by only one rivet.
Installed the new spare knife.
Removed last section and replaced with new section-and-a-half.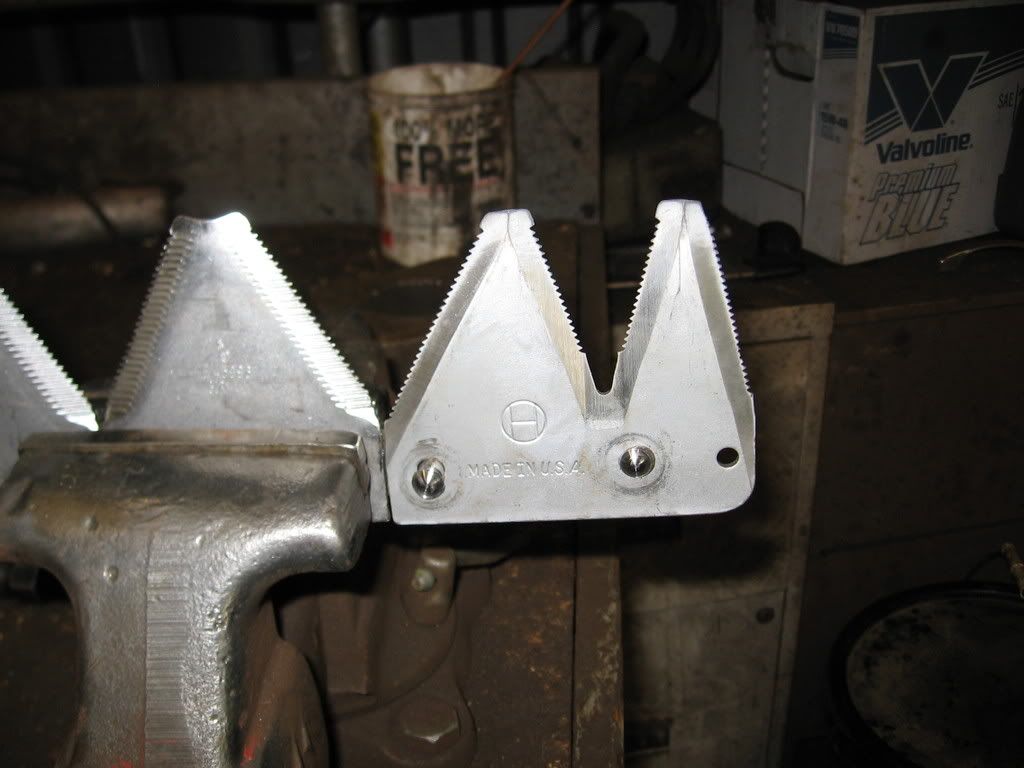 Removed an old grassboard from another JD 350 mower.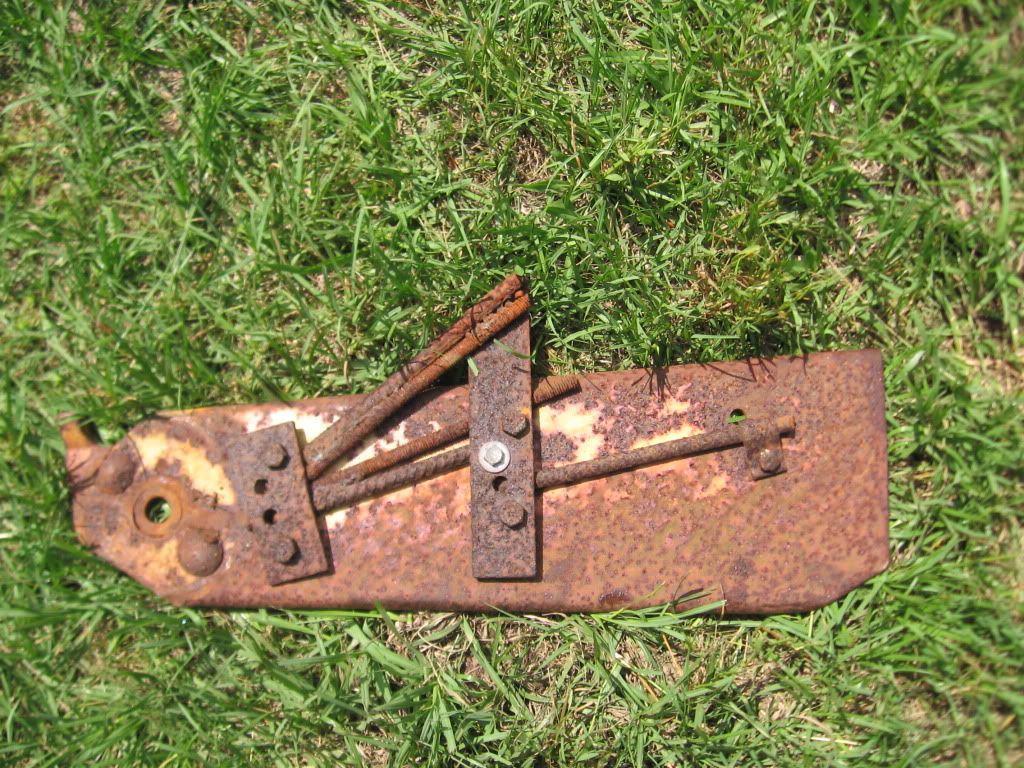 Removed all the "farmer tech" and cleaned it up.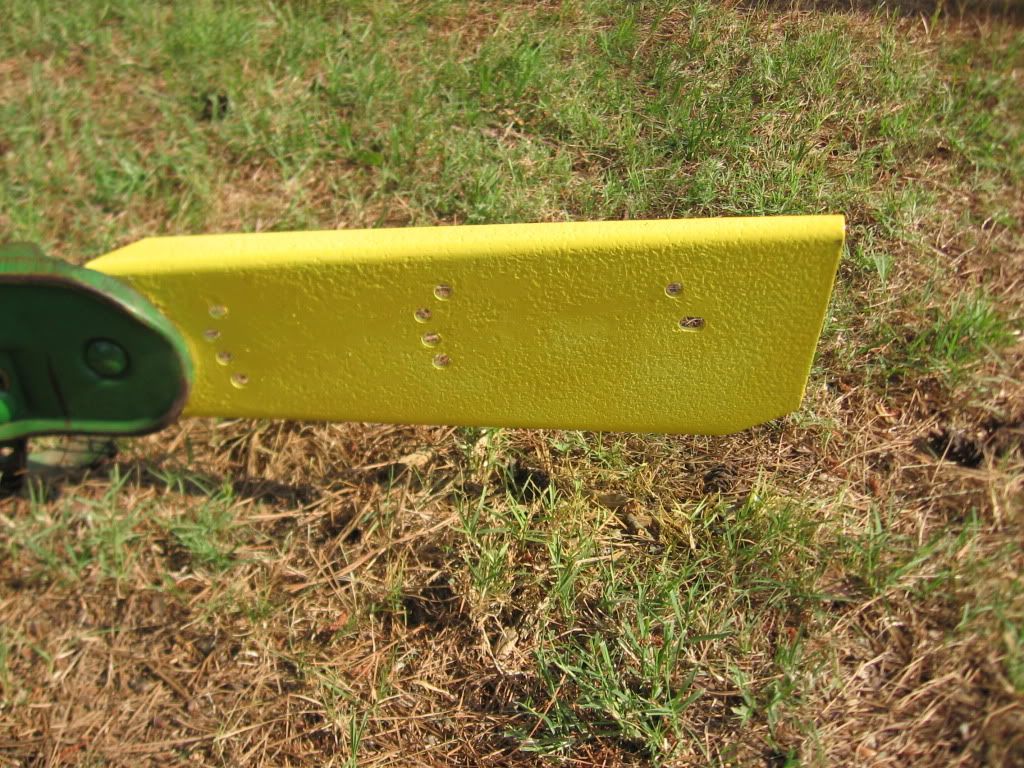 Adjusted the lead from last year's setting a bit more than 90o as recommended by the Operator's Manual.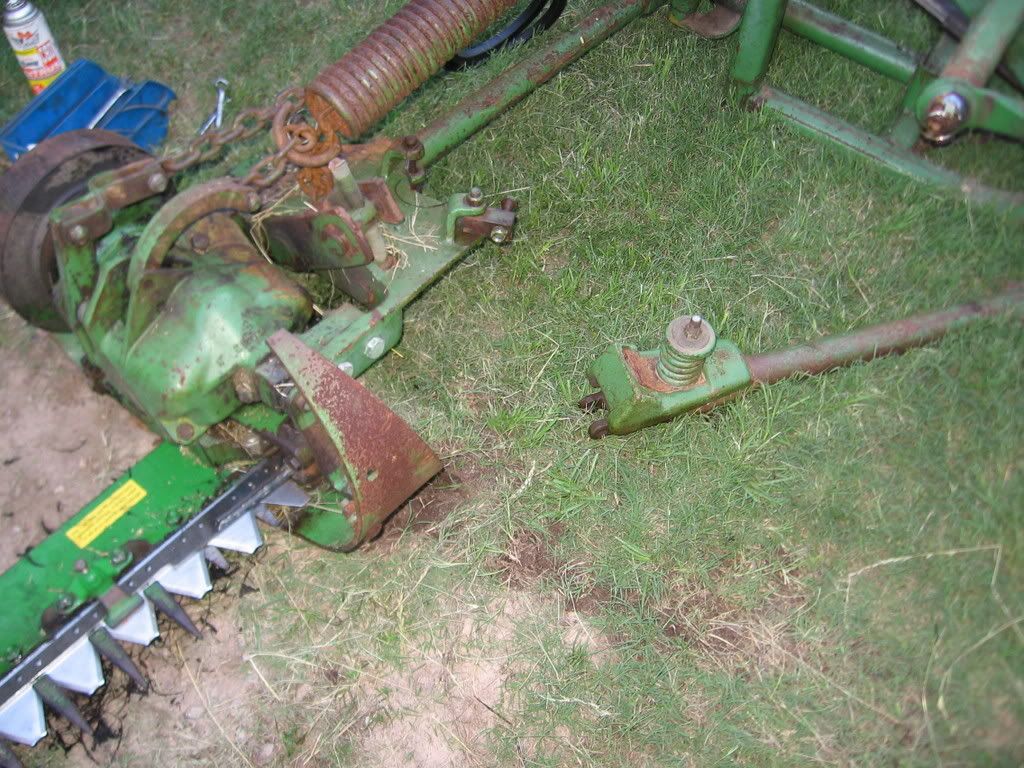 Applied grease to all the fittings, belt dressing on the belt, and WD40 liberally on the cutter bar and knife.
Ran the mower to check for noise, heat, and/or wear.
Used it last weekend to cut Rye grass at the old Ragan house.
Worked really good cutting the tall Rye grass.
Only hit one tree; but no damage to the mower.