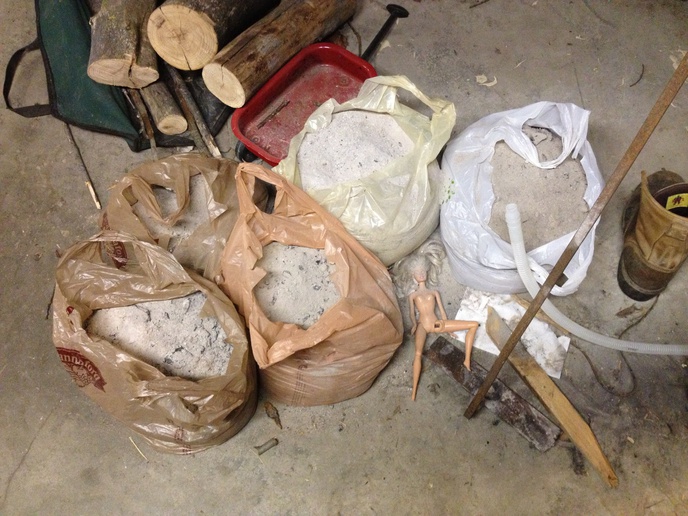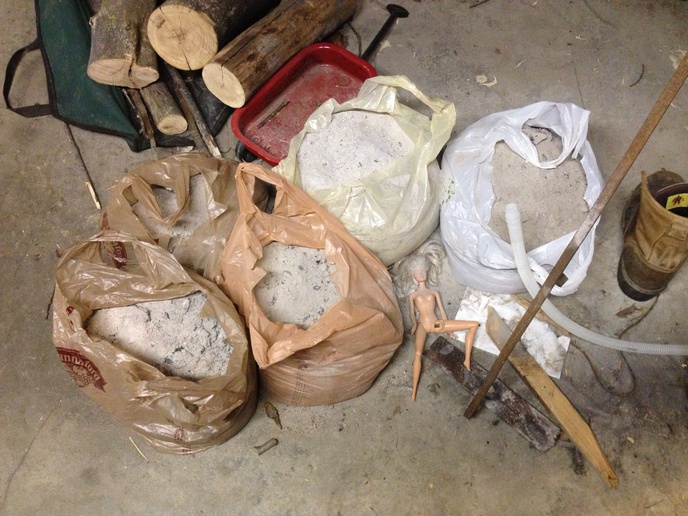 He needs a Farmall Super C with the fast hitch. Also get the two bottom fast hitch moldboard plow.
I had one back in the 1970's. I could plow a big garden quickly. Here's some of the items I made for my Wards tractor with the sleeve hitch. I made an H hitch so I could tow my lawn trailer and log splitter when needed by rotating the H hitch 180° that used the ball hitch.
The frame used for the plow was made like the hitch on the Viking. I made templates of the handles. The hardest part was bending them alike.
The cross piece near the rear is used to support the plow. The tractor had it on the handles and it was used so you could steer it, also the cultivator attachment had rollers that moved on that cross piece when steering. Hal
PS: The lever on the plow sets the point depth by tilting the point. A piece of 1/4" flat stock steel that was bent and welded. The lever is bolted on using two 1/2 cap screws.