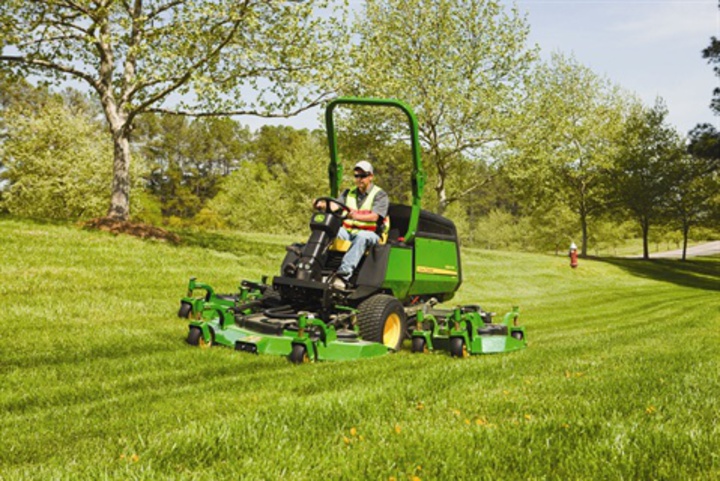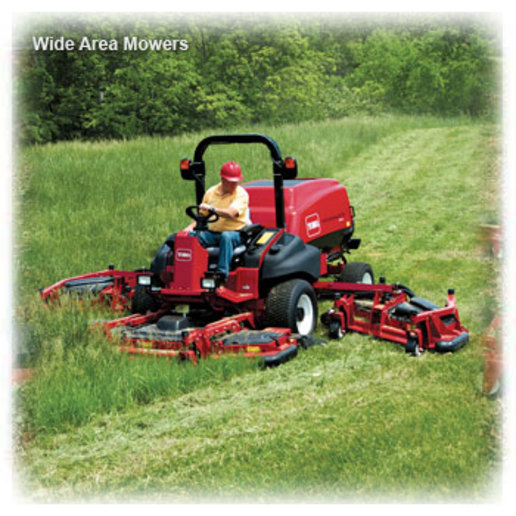 My brother does a lot of commercial mowing. He uses EXmark mowers. Seems to be a lot of mower for the buck. I would run from a Dixie Chopper for the kind of mowing you are doing. They are a lightly built mower. You do not need a suppencion if you keep your tires inflated correctly They are supposed to be soft and float over the small bumps.
JD and Kabota make some good front mowers but they are going to be high priced even used.
ONE model to stay away from is the JD 820. The changed the hydros and they took too much power from the deck. They where a sorry mower to use in any kind of hills. Also the JD Z 425 small one is a CHEAP box story mower. It would not last for your use.
If you really want to get done fast look for a JD WAM(wide area mower) 1600 they have three decks one in the middle and two wings. I have seen guys mow ten acres an hour with them. Toro makes one like them.