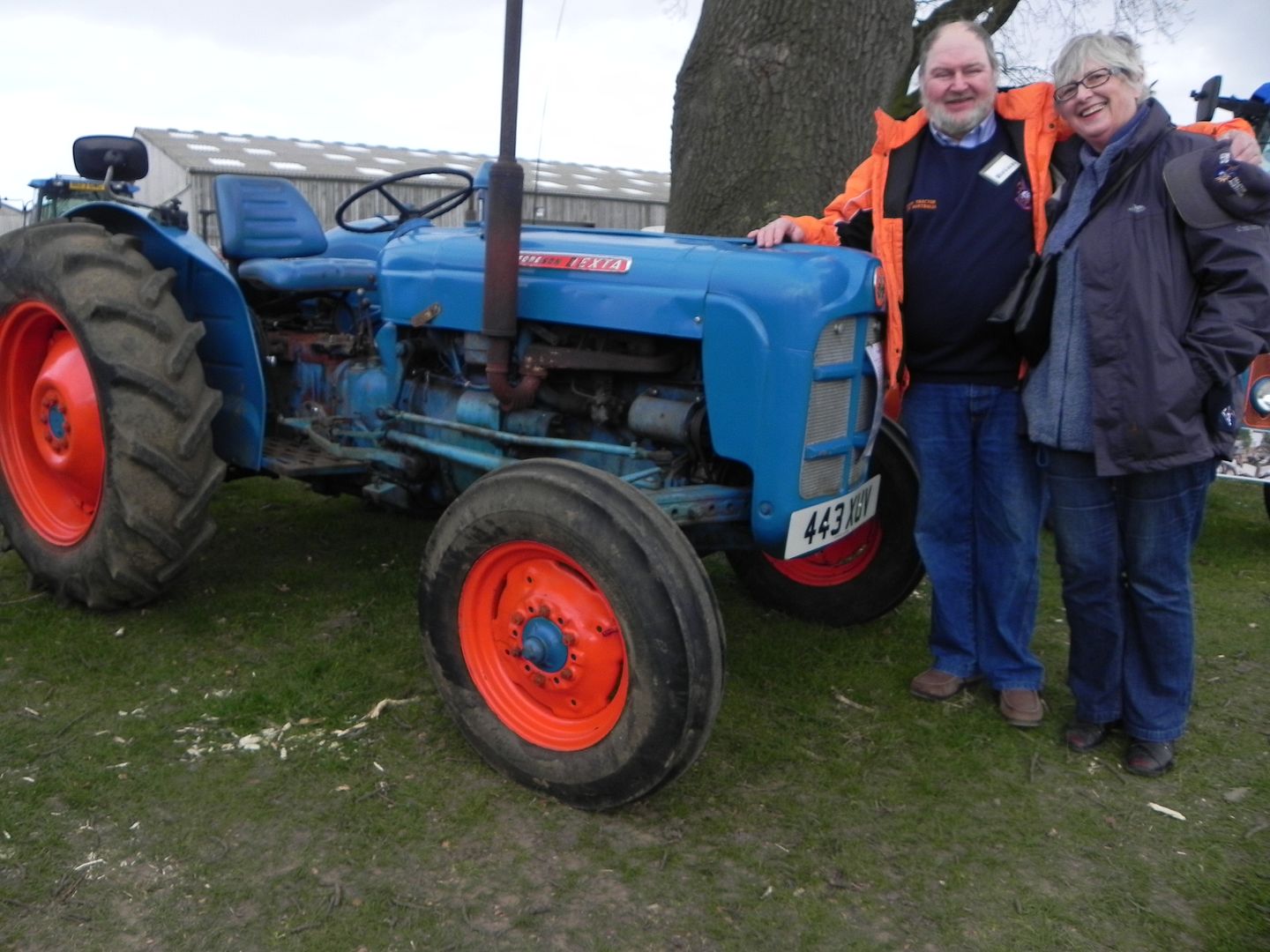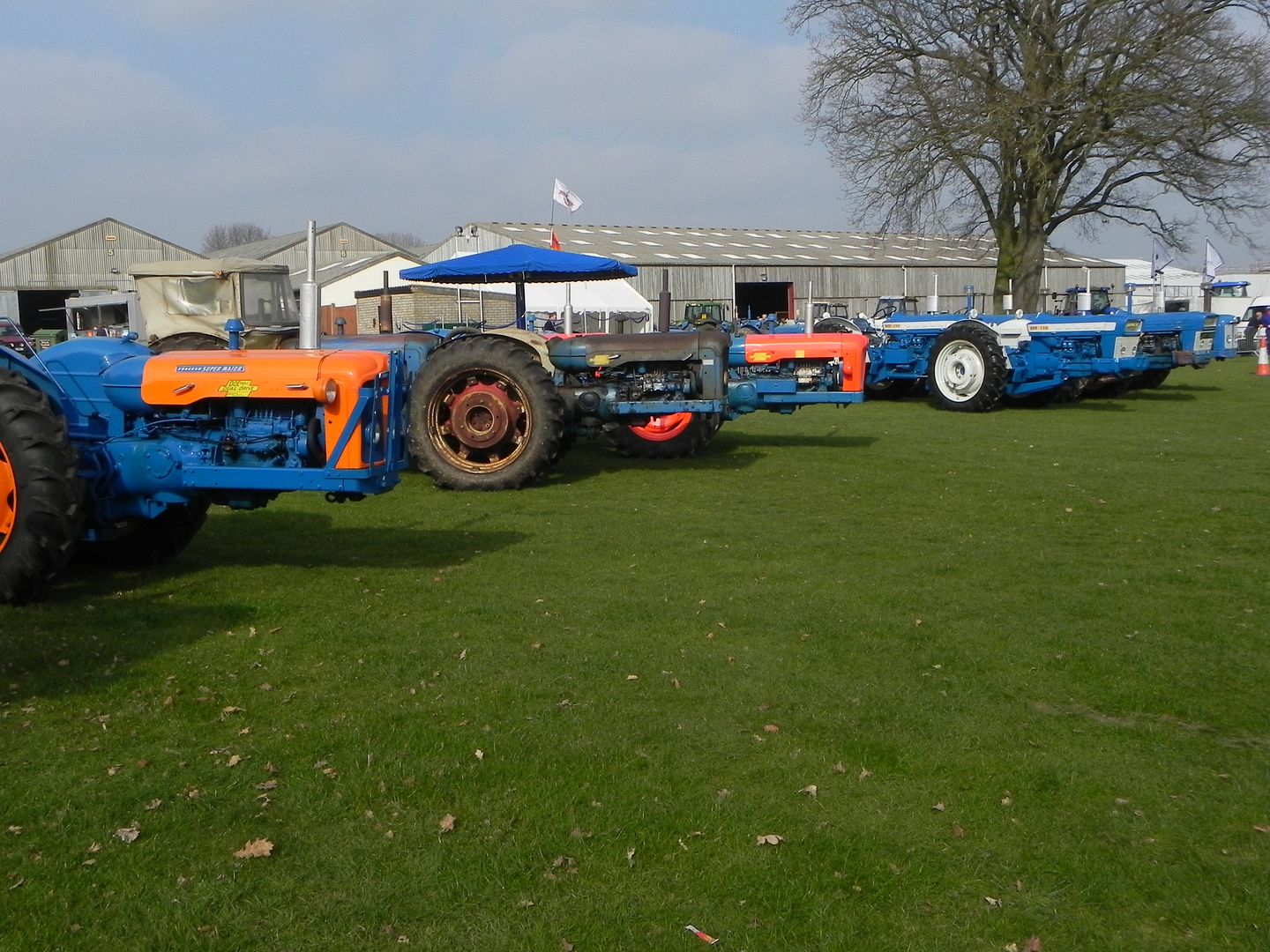 Hi MJ, yes I will be there with a Petrol Dexta and a Petrol/Kerosene E1ADKN. Possibly with some display boards from Fordsontractorpages. We have been every year and reckon its one of the best shows but no well supported. The burger vans nearly outnumbered the punters last year. :0)
We are normally on the Blue Force Stand but do not know where we will be this year.
Shout if you recognise us.