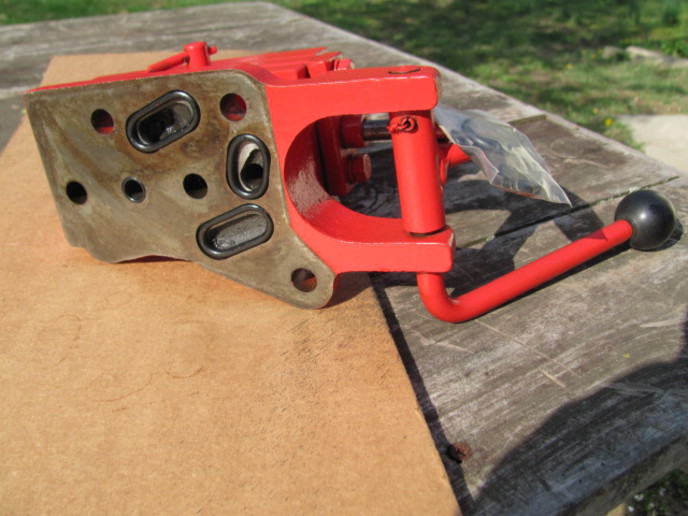 Hi,
841, was leaking fluid out f the "breather" below the control valve.
Ultradog was correct- the lower seal was trashed.
So was the steering column ;(
see pics
I could eihter replace, have it welded up and ground down,. or hope that the tope 3/16 inch is smooth where the seal bears on it.
Your thoughts?
thanks!
Bill