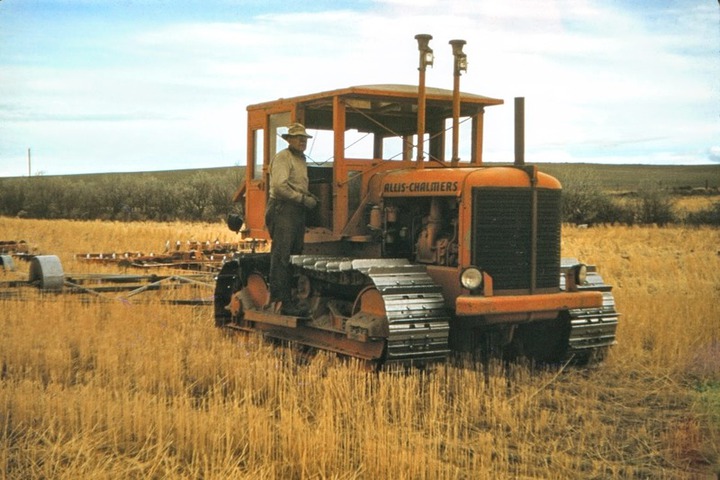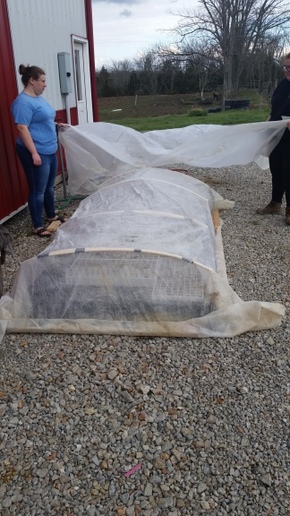 I've taken a load of pictures and put them on Flickr. https://secure.flickr.com/photos/124087078@N06/14064088391/in/photostream/
I have uploaded a few here, I found the clevis pin and it is currently on the end hole so I plan to move it back when i have a bit of time at the weekend.
The temp gauge seems to be stuck in the red (tractor has been cold for a few days now!)
I took some pictures of the area where the oil seems to be leaking from collecting on the bottom of the engine block, not sure if they are particularly easy to interpet photos as they are all a bit close-up. let me know how bad you think it is if you get a chance to look. Thanks.