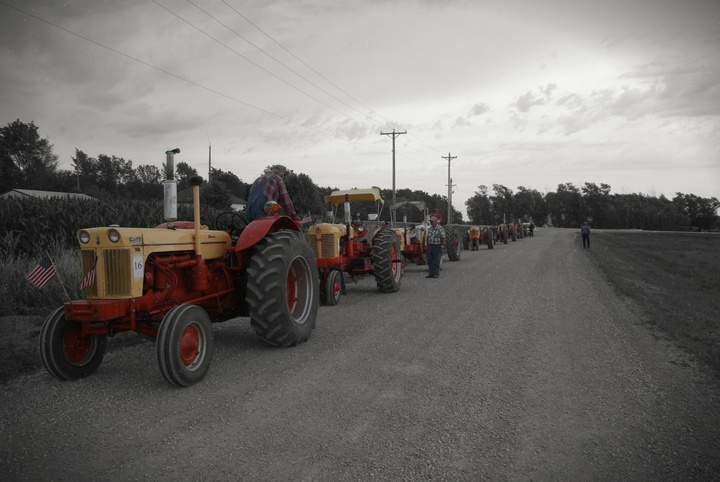 I am working on adding Power Steering to my 641. I have obtained a used steering column that I am reworking before I install. Only want to remove the tin one time so want to insure seal and o-rings are good before installing. I have never been in a ford tractor steering box before and know many of you have done several so asking for some help. Sure this will not be my last post on the project. The box look normal without a lot of grease/oil on it but know the right thing to do is at least seals and o-rings. I am going by the Ford Dealer next week and am working on a list or parts today. Please review and let me know what I am missing. Know that once I get in there will need to look at bearing as well. Are there some the bearings that need replaced regardless?
1 Seal
4 O ring
5 Oil seal
6 Bearing lock nut
10 O ring
12 Oil seal
16 Gasket
18 Dust seal 2 each
20 Packing 2
24 O ring 2
27 Expansion plug… what is this, where does it go. On my box if you turn it upside down you can see a small round hole at the bottom of the steering shaft. Is this a cap for that?
Are bushings/bearing like 2 21 23 press fit?
And is the only place to buy these box parts at Ford/New Holland?
Any other advice before I start?