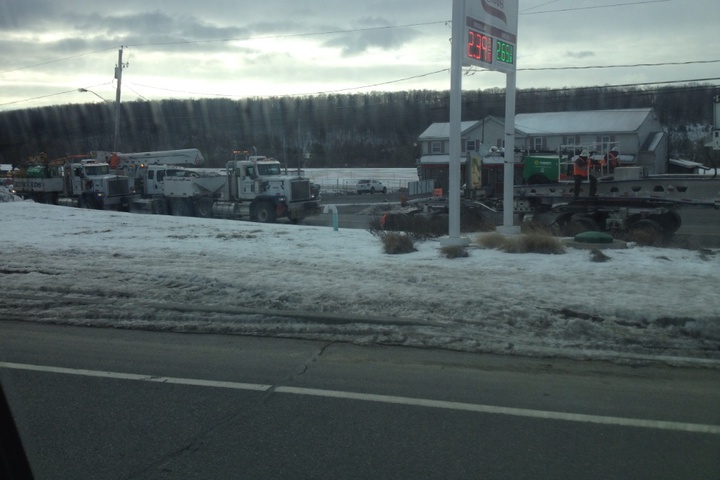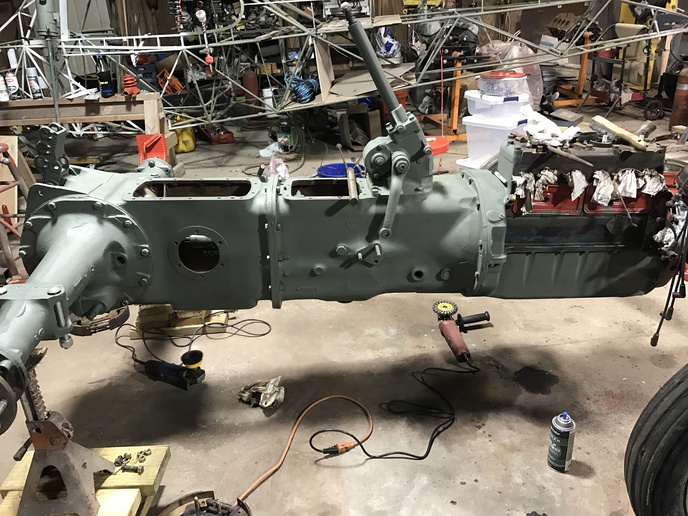 Thanks Texas ... I lived up in the mid-cities a couple of times and have a native born Texan son. Live out in Utah now.
Do you have industrial tractors?
Here are the numbers and thanks for the info.
Does that look like a cracked block to you? Just noticed that with this picture.