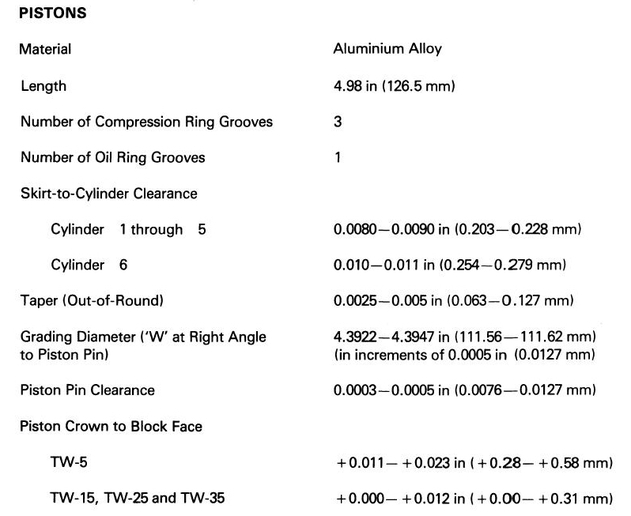 Most likely, one of two things happened here, assuming it was sleeved in the past: 1) the #6 hole was not sized properly, AND/or 2) pre-sized, thin-wall sleeves were fitted that buckled on install.
Note that Ford wants #6 hole to have a full .002" greater running clearance than the other 5. They later on modified that spec downward by .0005" as per a service bulletin. So, the CURRENT spec from Ford on #6 cylinder on a 401 is .0095" to .0105" piston-to-bore clearance.
No problem on having it re-sleeved. I would find someone to install thick wall sleeves that need to be bored in the ID once installed. This eliminates the buckling issue with thin-wall sleeves. The most important thing is to find a machinist who knows what he's doing.