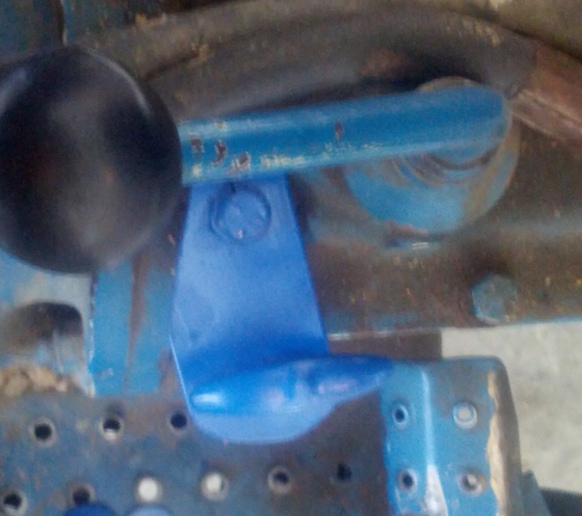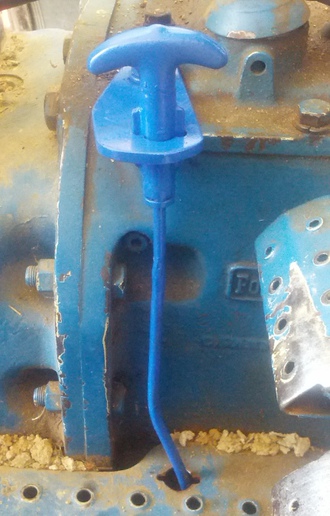 When I posted this the other night, I was unable to look up parts/ prices on Messicks.
Yesterday I could.
NH is kinda proud of these things.
Took my t-handle , cut it and welded in a piece of steel step in fence post, and made a plate.
So an hour and 20 minutes in the shop (not counting the paint drying) and there's probably $120 I didn't spend...that's pretty good wages in my book.
Thanks for all the replies.
Fred