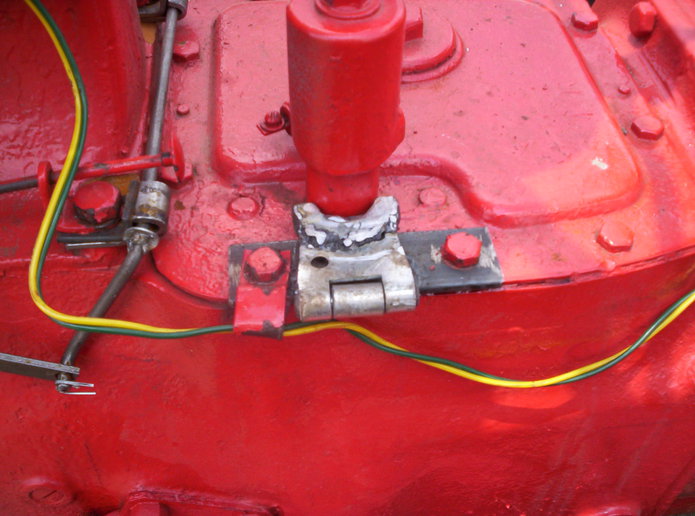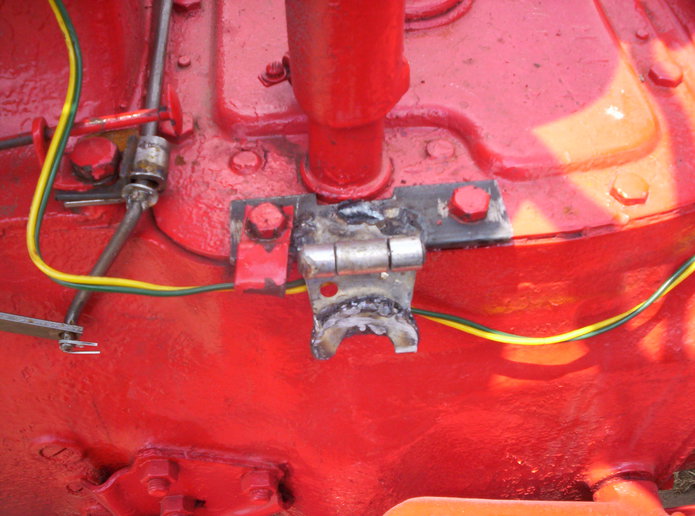 buy it if you like.. but a standard door hinge from like a house door will work.
find 2 holes the near match and drill them out. cut a recess in the bottom piece to hug up near the base of the switch. cut the half moon in the top piece to hug n touch the base of the switch. if it still travels too far, cut a large washer in half and weld to the top.
i made one like that for my 950 mowing tractor. think it took 5m in the shop. I just hacked the top sides of the hinge off so it took less space.