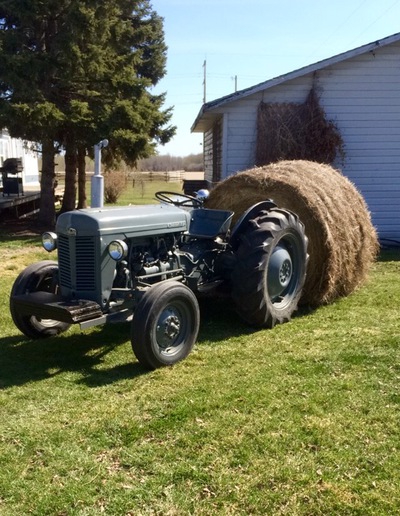 Speaking from experience here... It's not enough tractor for 1500lbs off the back end.... Been there , done that...
If you need to move them badly and are in a predicament then I suggest getting one of those tow behind bale dollys with an electric winch.. Short of that you should probably be looking at a tractor that weighs no less than 5000lbs .
The hydraulic system can only do so much... then you have the 400lbs of counter balance on the front you'll need...