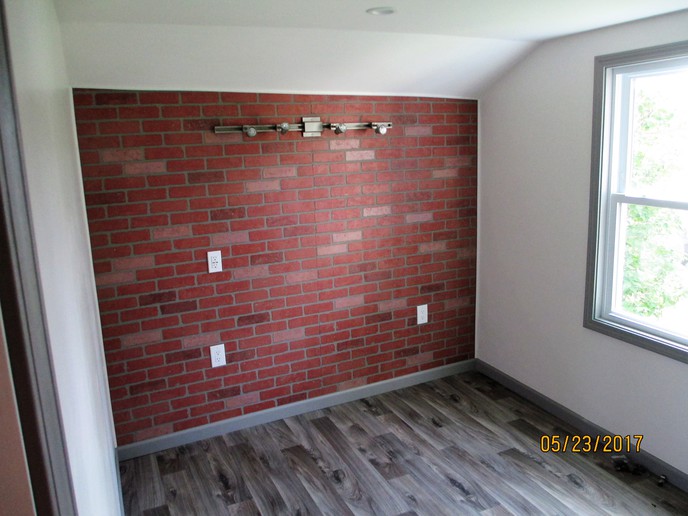 Were you pointing at a snake when I took this picture? You didn't tell me about no snake...
Is that this one we were looking at in the weeds? Or he got more that one of em????
My TEA20 will pull that no sweat..... Just remember to wear your earplugs....