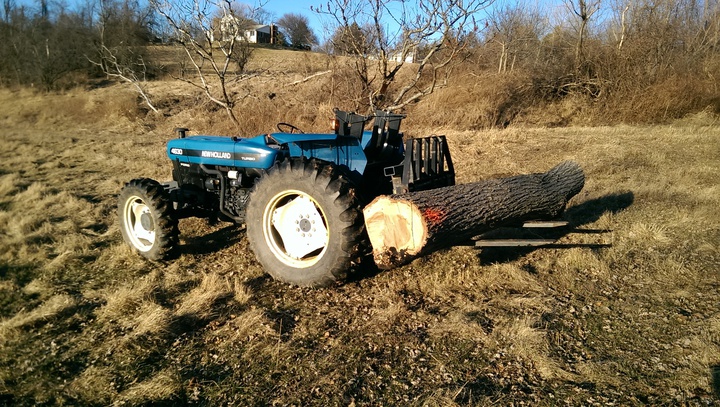 thanks to my son and SIL, who did all the wiring, the basket case I brought home last summer runs. engine sounds good with good OP but I am concerned as the lift arms went up on their own once the engine came to life. it was a six volt but since I had a 12 volt generator sitting around we converted to 12 volt. it still has the six volt starter, hope it lasts.
SIL is in photo. my son played hooky today and missed the ceremonial starting of the engine.
now if I can only get that ford in the background running.....