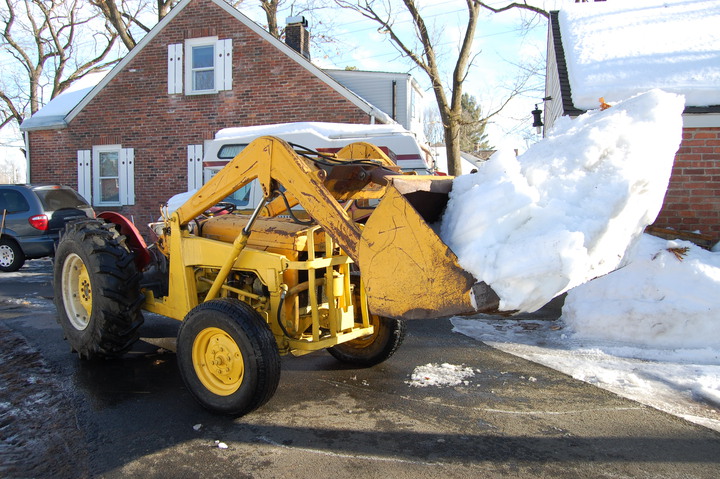 Sure sure. And you din't take any of us groveling miserable frozen Yankees did ya? Leave us here to suffer in this mindless purgatory called winter... gee thanks 2....
yeah, I heard that the flywheelers just isn't what it was several years ago, but it seems straight exhaust lawnmowers and nick nacks are infesting all the 'farm tractor' shows. Did you bring any real estate flyers for us? Nice to know the gaters didn't get the dog too...
OH! PS! this is what I did while you soaked up the rays in a lush green paradise...