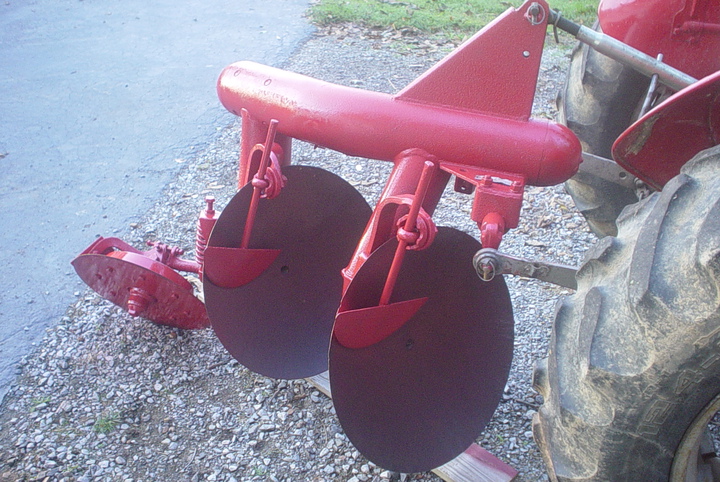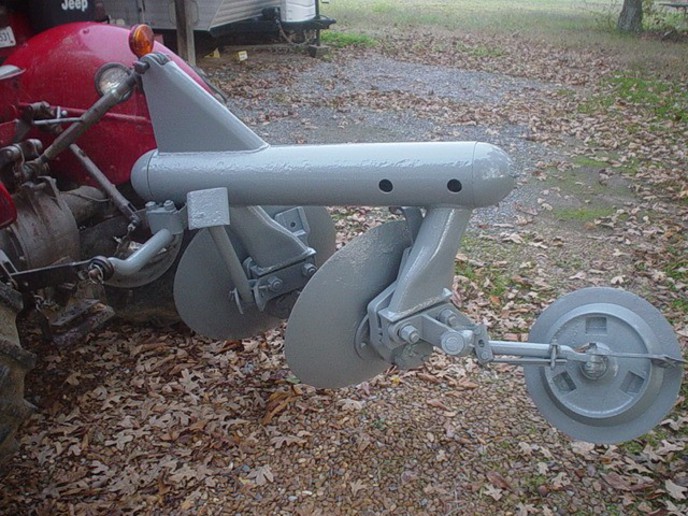 I have a set of MF 64 disc plows (bent tube) frame.
My disc plows do a great job of turning over ground.
if you have roots, rocks or heavy filth, they are great.
we need to see a picture of your plows, not everyone has a set of disc plows.
my friend has a set of the older straight frame Ferguson disc plows. We bought this set together then decided every man needs his own set of disc plows, so we bought the second set.