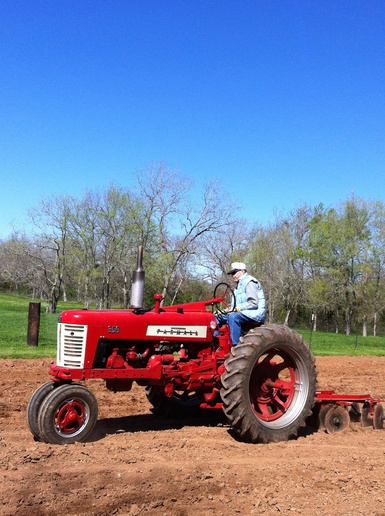 Single wheel front ends are common in the rice fields around Houston.
I really didn't like mine on the front of an 300. Too light in the front, too little traction to turn if it's a little muddy. The last straw was a flat and not being able to limp it back to the barn.
I went to a wide front and didn't like the turning radius. It now has the traditional dual wheel front end. With enough weight to make it handle well.