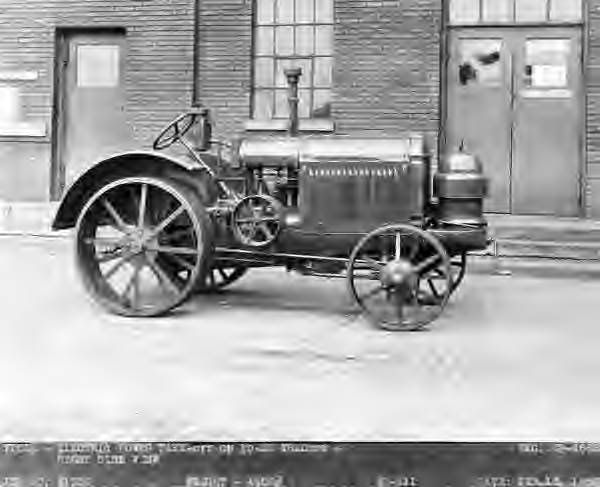 The Electrall had a precedent.
This is only conjecture on my part but I suspect the IH engineer who brainstormed the 10-20 rig also developed the Electrall. He probably wet his pants when he first saw the prints for the new TA/IPTO SMTA/SW6TA tractor. Don"t know how he managed to sell the electric IPTO idea to management when the new design already had a new mechanical IPTO.
Wattage is on tag.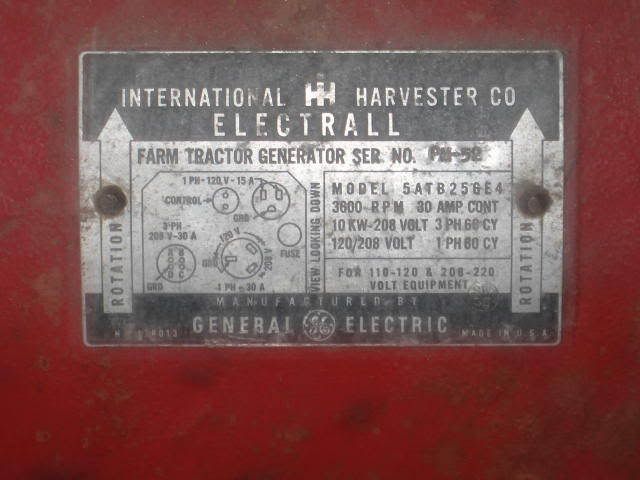 Below is my Electrall. Electric 3ph fan is used for burning brush piles. Electrall Farm Service motor on front Fast Hitch.