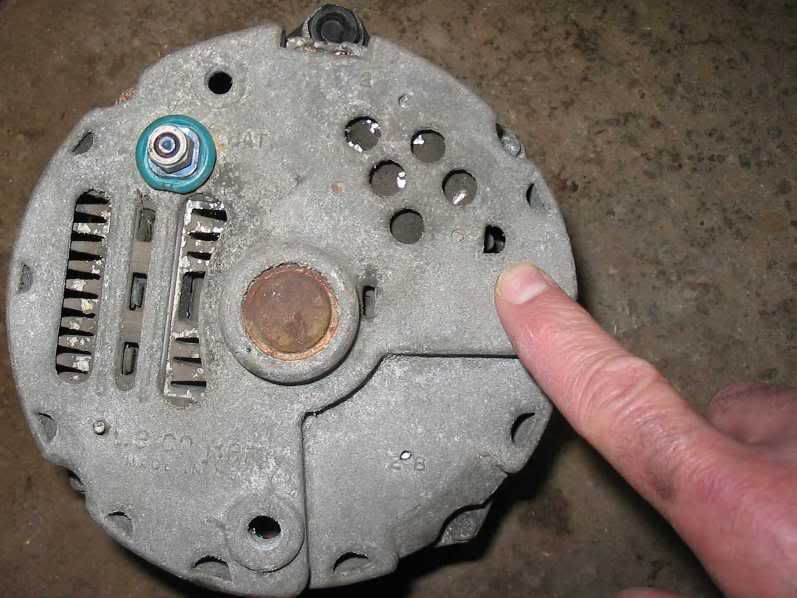 Assuming the wiring is OK, could be the diode has failed open. Try shorting across the diode and see if it now charges. If so, replace the diode.
If it still does not charge, bypass the internal regulator by shorting the test tab inside the D-shaped opening in the rear of the alternator to ground (photo). If it charges hard with the tab grounded, the VR has failed - a new VR or replacing the alternator is the fix.
However if it doesn't charge with the tab grounded there's something else wrong with the alternator. Best solution is replace with a rebuilt alternator.