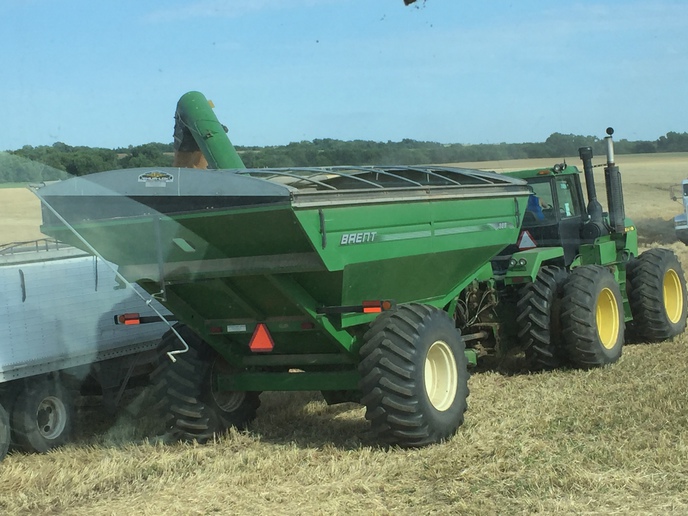 What fitting, is it button head or similar ?
Lever gun can produce several thousand psi, volume or bucket pump, 500 psi per Alemite's specifications, see the links below, but look at their lever guns too, much higher psi, there is a relief valve, see the photo. If these are the same kind of roller like the old caterpillar ones, there is a concern about rupturing seals.
Typically, of that era, these volume or bucket pumps were used and track roller grease was used, 00 or 0, one of those NLGI grades would be similar, stringy, tacky lube, similar to chainsaw bar oil consistency.