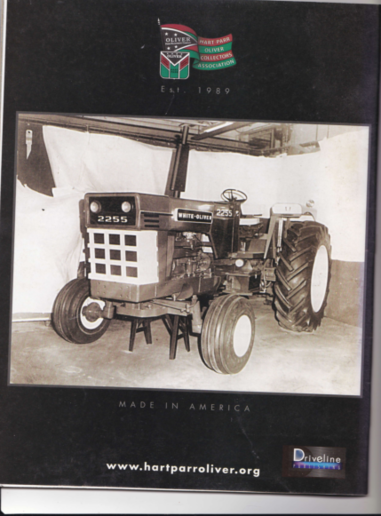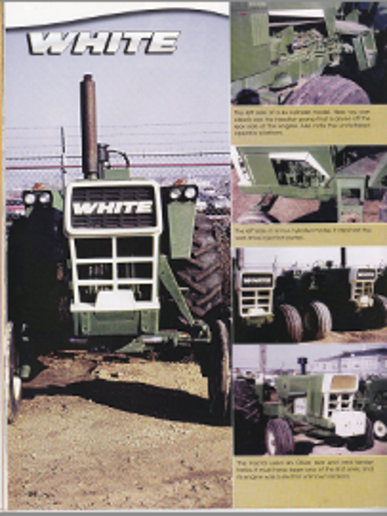 Yep--Mike likes to build things! He added a 5th roller to the track frames, increased the HP, and added hydraulics to the rear as he pulls a scraper with it.
These pics are from ACME spring fling out in Kansas
Been trying to get them to hold the fling one year in Ma.--check out there skills on a mountain with big trees and rocks!!!