Jim,
1010 came out in 57 or 58 , basically the same
tractor as the 1000 dozer but with the AG options.
Ag tractors were painted with the two tone like
the farm tractors. My 1000 dozer is painted
with AG colors , worked better than having
name on it .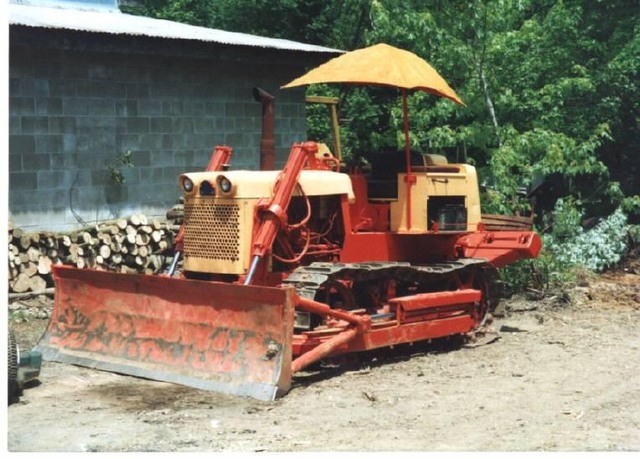 george