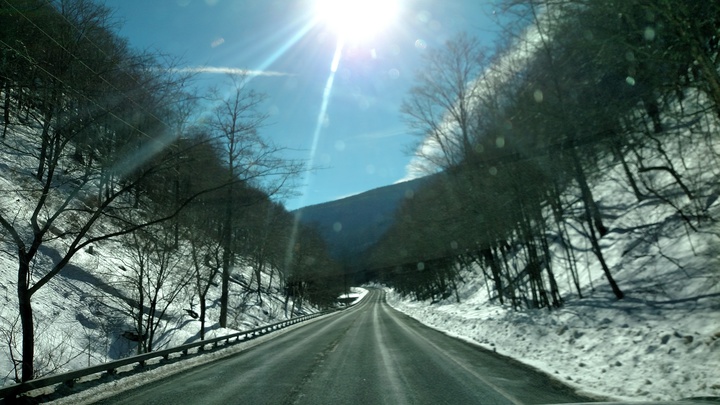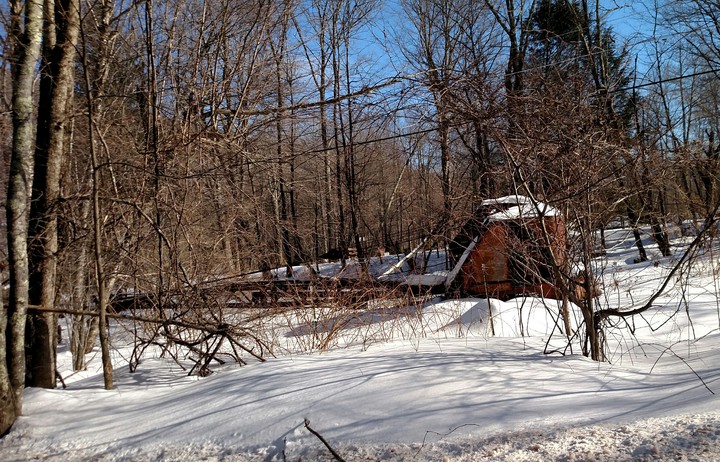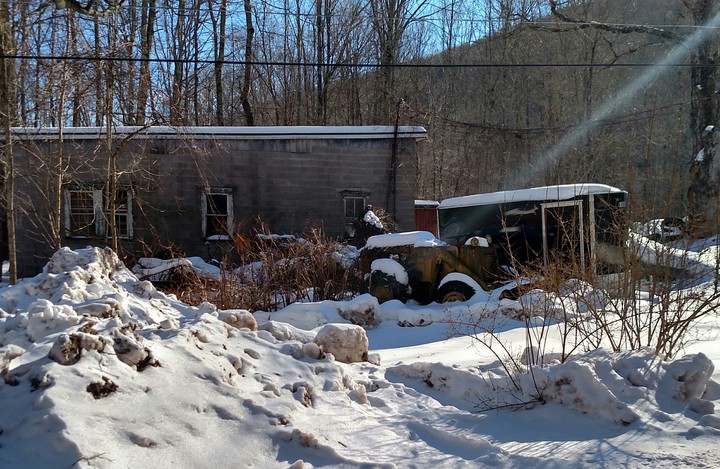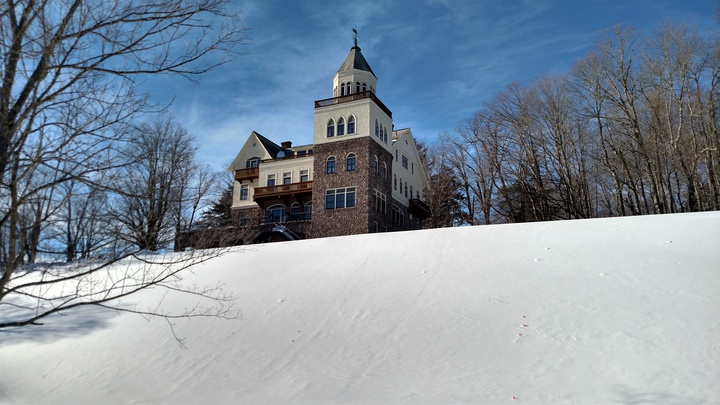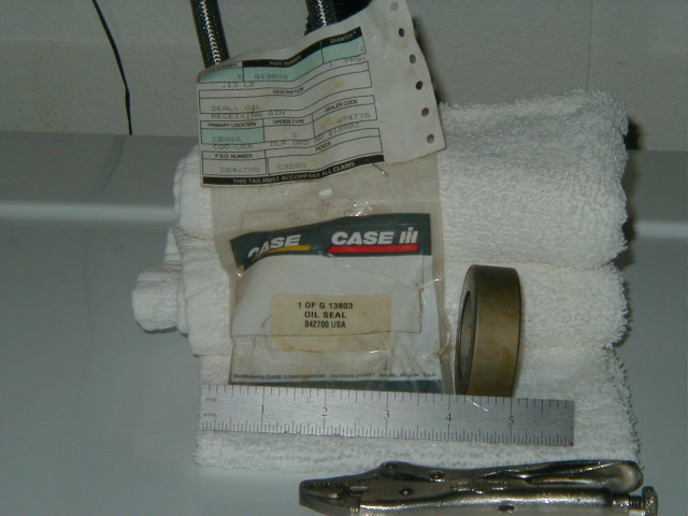 Well,
I called the son yesterday and asked him to come up today, ang get the cab and loader mounted in my project tractor, dubed (445 Custom King).
All went well in my nice reclaimed shop, and I now have a lot more floor space. The 445 is far rom done. I have to route a completely new hyd system, based on a 30gpm front mtd. pump, fabed resivoir, priority valve for fabed hydrostatic steering, and a combination of a 3 spool, plus a two spool, with orbit motor capabilities, and the original hyd system for the 3pt. and a rear remote.
Still have some cosmetic fabing to do on the rear fender/fuel tank area, to make it look better.
Also have to fab up hyd lines and fittings on the loader boom, for loader functions, including the thumb on the bucket.
The loader boom and part of the frame was built by Swartz and built to fit Oliver 1650's etc. I cut it all apart, cut it down and welded it back together to fit the 445. The bucket is off of a Freeman loader, that was junk when I aquired it. I cut the bottom out of it and fitted new steel and a new cutting edge to it. Also constructed the Thumb to lift logs and such with.
All this was done about 15 years ago.
FINALLY, I'm getting time and a shop to complete the project. See final pics. about Oct. 2014. HeHe.