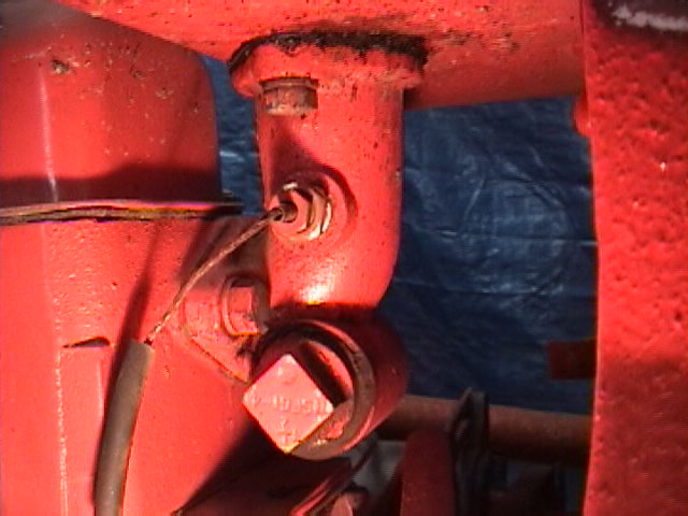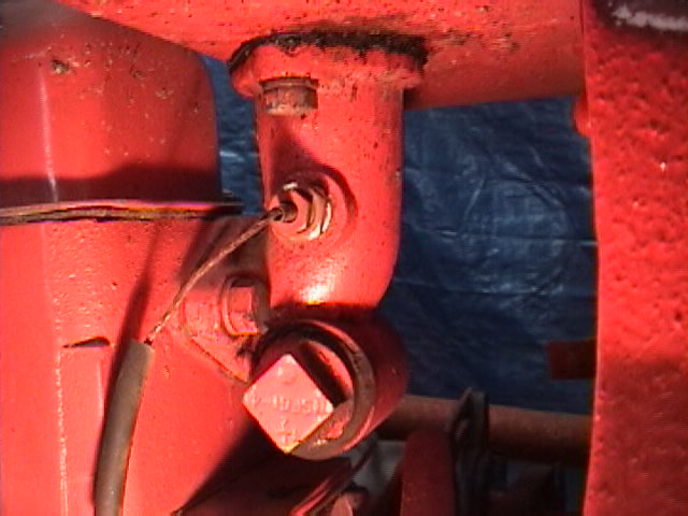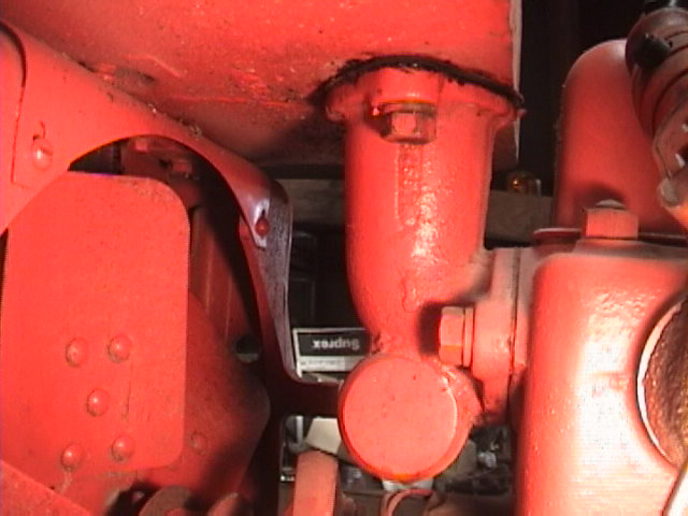 What year is the DC? I would enjoy its story and a picture or two.
If liquid was kept in the radiator most of its life, you will probably not encounter my biggest problem restoring DCs---getting the rust flakes and rust paste out of the radiator cores and the engine block. A radiator cleaner and flush will not deal with flakes or clean cores already plugged.
I have resorted to painstakingly rodding out cores from the bottom. To keep more flakes from being pumped onto the top of the core, I have built rust traps as shown. They work. I see one pic is duplicated. The pipe plug has a STRONG magnet inserted into it. The elbow is machined as needed to weld in a pipe coupling and then a large opening is machined into the wall of the coupling entering thru the lower flange of the elbow.
I remove the plug ever once in a while and the trap is full of rust fines and flakes. The top of the core stays relative free of flakes.