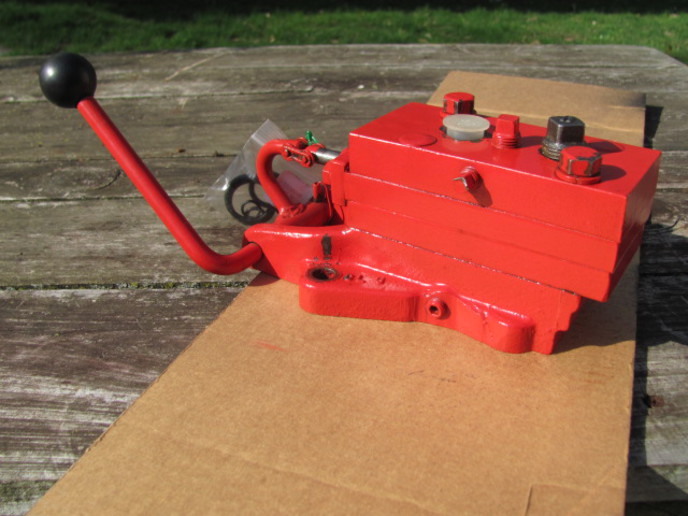 Fellas,
Since I have the valve cover off to inspect the 3 freeze plugs, figure will check the valve lash if I don't have to pull the head over the antifreeze that I found in the oil a week ago. I tried searching the archives for "B valve lash cold" and came up with 25 items, none of them the adjustment tolerance. Anyone know how many thousands cold?
By the way, was remarkably clean under there. No glop, gunk, goop, or build up of any sort from decades of use. Detergent oil is a good thing.
Also, I noticed what appears to be a casting date up top on the spark plug side between cylinders 2 and 3 of "8 31 39". Anyone know, is that where they put the casting date?
Thanks much in advance.
Mark