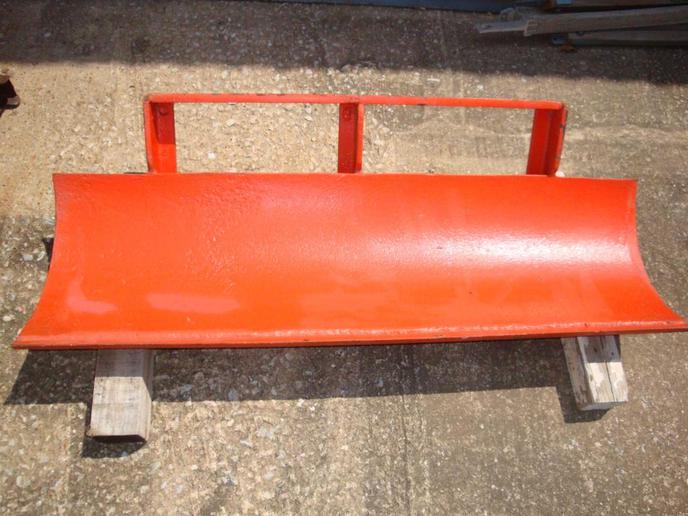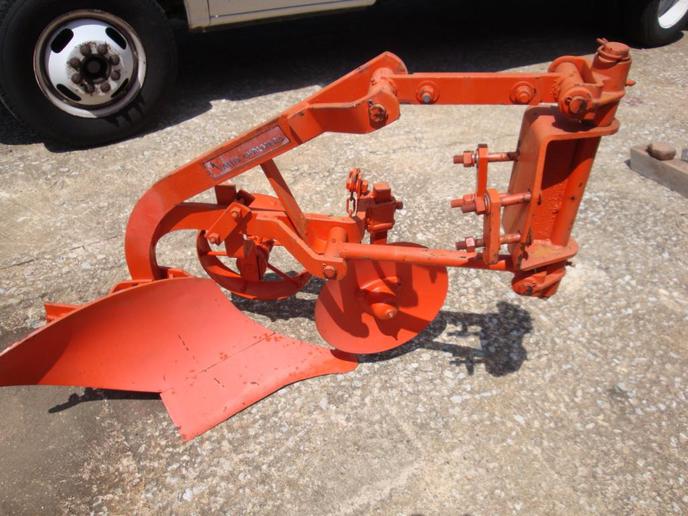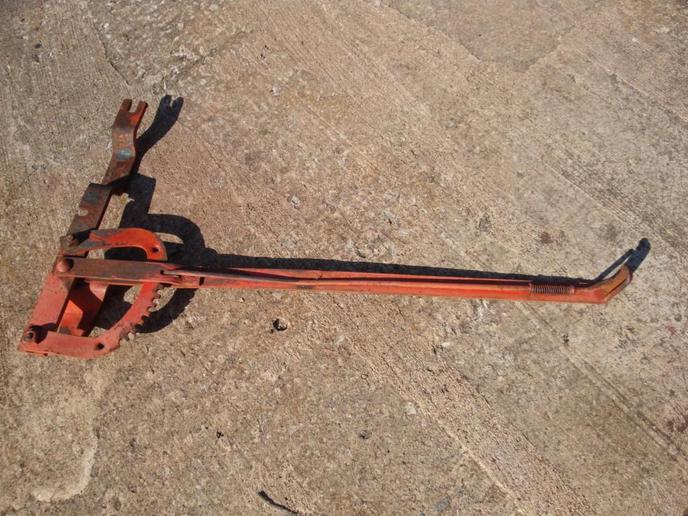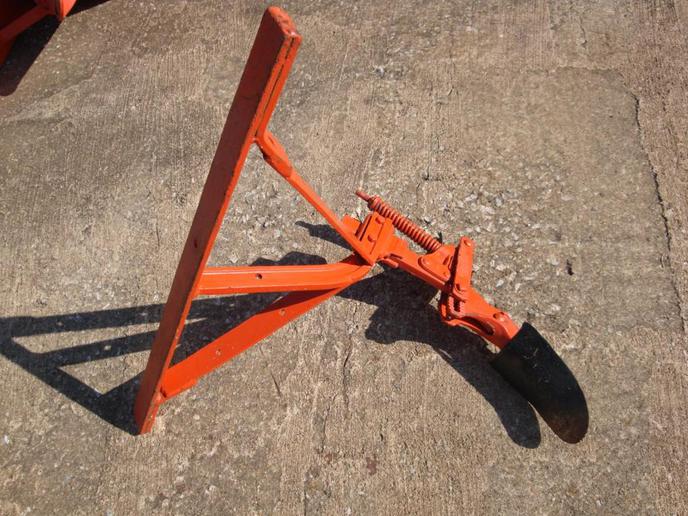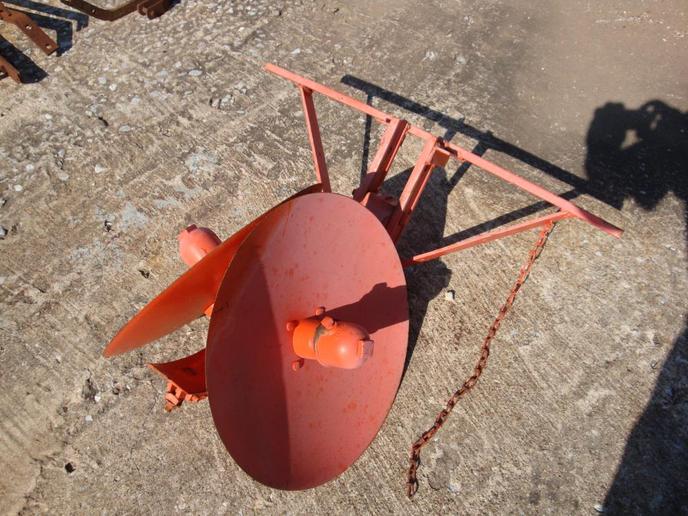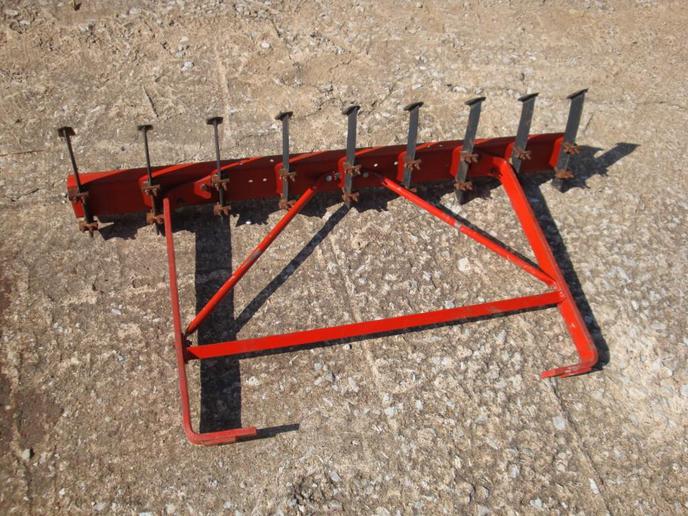 I recently inherited a pretty nice 48" G which was restored about 15 years ago. It"s been kept inside and still looks good, but hasn"t run in several years.
Included in the package was a 12" right-hand plow, grader blade, two shop-made ditching implements (see photos), a store-bought spike-tooth harrow which has been adapted to fit a G, and a complete cultivator mounted on the tractor. I also have an implement adjusting lever which I can"t identify.
I"m debating selling the entire outfit or possibly keeping the tractor w/mounted cultivator and selling the loose implements. I"ve done several hours of on-line research to try to determine ball-park values of this stuff and am not having much luck. My questions are:
1. Is it more advantageous to sell the tractor with all of the implements or break it up and sell things individually? 2. Are AC G implements a rarity and hard to find? 3. Based on the photos, can anyone give me a realistic ballpark estimate of what each item is worth?
Yeah, I know that last question makes your blood boil and I hate to ask it, but please cut me some slack.........I"m a JD two-cylinder tractor guy and this is my first experience with AC.
Thanks in advance for your input and I look forward to your replies.